Craig Dawson joins Watford on a four-year contract from West Brom
Watford have announced the signing of defender Craig Dawson from West Bromwich Albion. The 29-year-old spent nine seasons in west Midlands with the Baggies but he could not turn down the prospect of heading back to the Premier League with the Hornets this summer. Shortly signing for the club, Dawson said: "It's going to be a new challenge, one I'm very excited to be here for.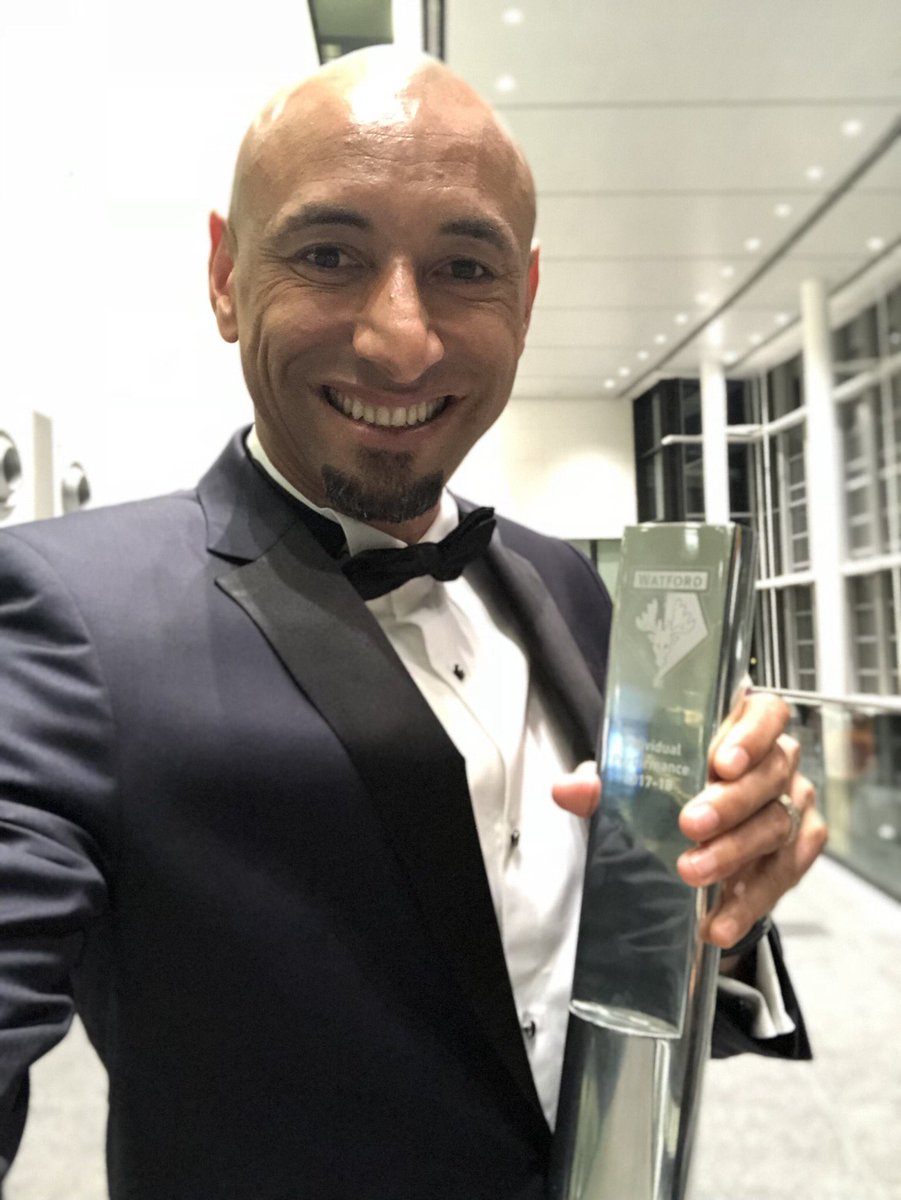 "It happened very quickly, there wasn't much time to ponder over it, it was a great opportunity and one I took straight away. You had a great season here, so hopefully we can improve on that as a group and as a squad. Just looking through the squad today it's an exciting squad and one which is a brilliant premier league team."
Dawson was initially touted to return to the Premier League during the winter transfer window but the Baggies were clear that they would not sanction his sale. Still, it appeared clear that he would part ways with the club without Premier League football next term, and with that ending up the case, it was an easy decision for him to return to the top-flight.
Watford have made quick starts off the blocks in the Premier League but they have not been able to sustain the form through an entire season. The Hornets were in the running for a top-seven finish at one stage last term but ultimately, their form dipped in the final stages as they dropped to 11th on the table.
Elsewhere, they had another chance of making the cut for Europa League football through the FA Cup final but they were thoroughly beaten by a rampant Manchester City side. Watford's defensive tactics came to no avail against the Citizens and keeper Heurelho Gomes certainly saved more embarrassment than the 6-0 scoreline on the day.