Ben Foster Surprises Fan
While partying, Ben Foster sent a fan a hilarious message in which he encouraged the fan to bring a girl home and listen to his mother, and cut his hair. Foster quit playing football at the end of last season after Watford's relegation from the Premier League resulted in his contract expiring. He was offered a chance to play for Newcastle United, but he decided against it and has been enjoying life ever since.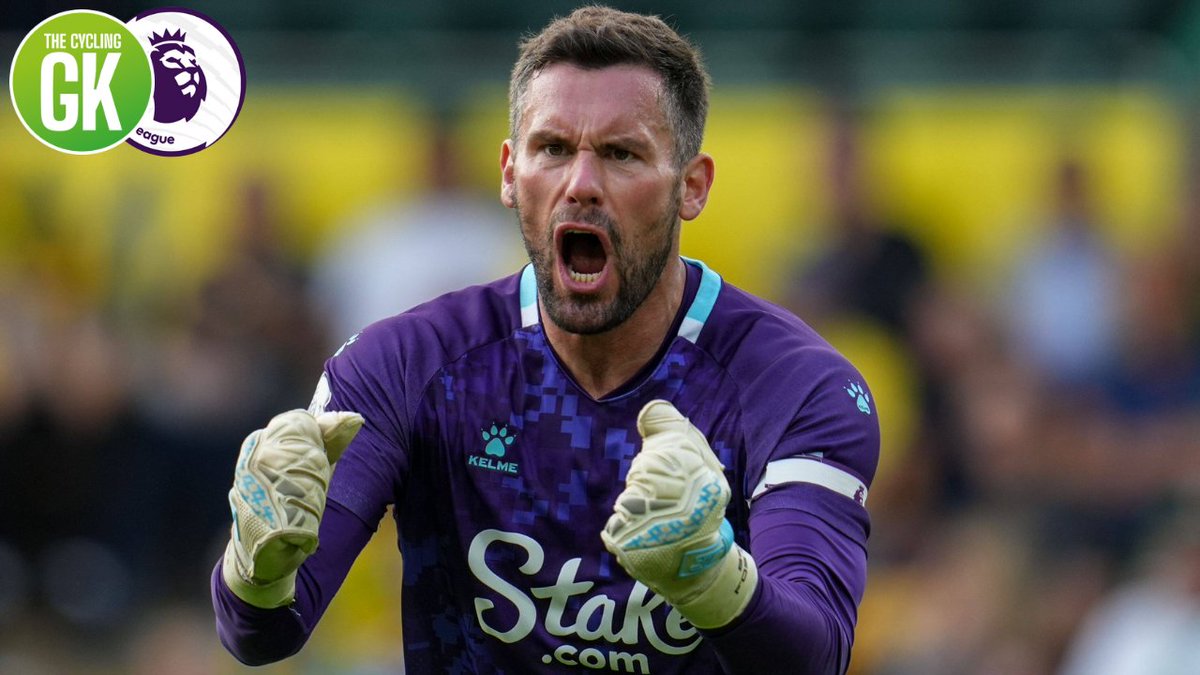 Foster has a lot of fans on social media, and after he sent a video, one of them is going to love the former West Brom keeper even more. Foster disagreed with the fan's mother's claim that the fan's current hairstyle was bad, but the keeper and the fan's mother both advised him to get a haircut. The 39-year-old says, "Hello, Seb, it's Ben Foster here," before panning to 'Seb's mother on the camera and having a brief exchange with her.
Anyway, mate, your mother has been yelling at me all night, really all night. She thinks he's mad because she doesn't like your haircut. Mrs. Seb interrupts to say, "Bad hair." Foster gained a lot of popularity on social media after he put a GoPro camera in the back of the Watford goal while playing in the Championship.
However, he previously stated to talkSPORT, "I got the idea to put the GoPro in the back of the goal," that he was not permitted to do so in the Premier League. I had to clear it with Sky and the EFL, who were fantastic and allowed me to continue. I had to join a Zoom call with the Premier League and other major leagues as soon as the season was over. It was basically "Don't even think about doing that in the Premier League."