Ben Foster mighty impressed with Manchester City
Ben Foster is mighty impressed with the brand of Football Manchester City plays and while he loves watching them go against the other teams, he says it's not quite enjoyable when he himself has to face them because they are an incredibly difficult opposition to lock horns with.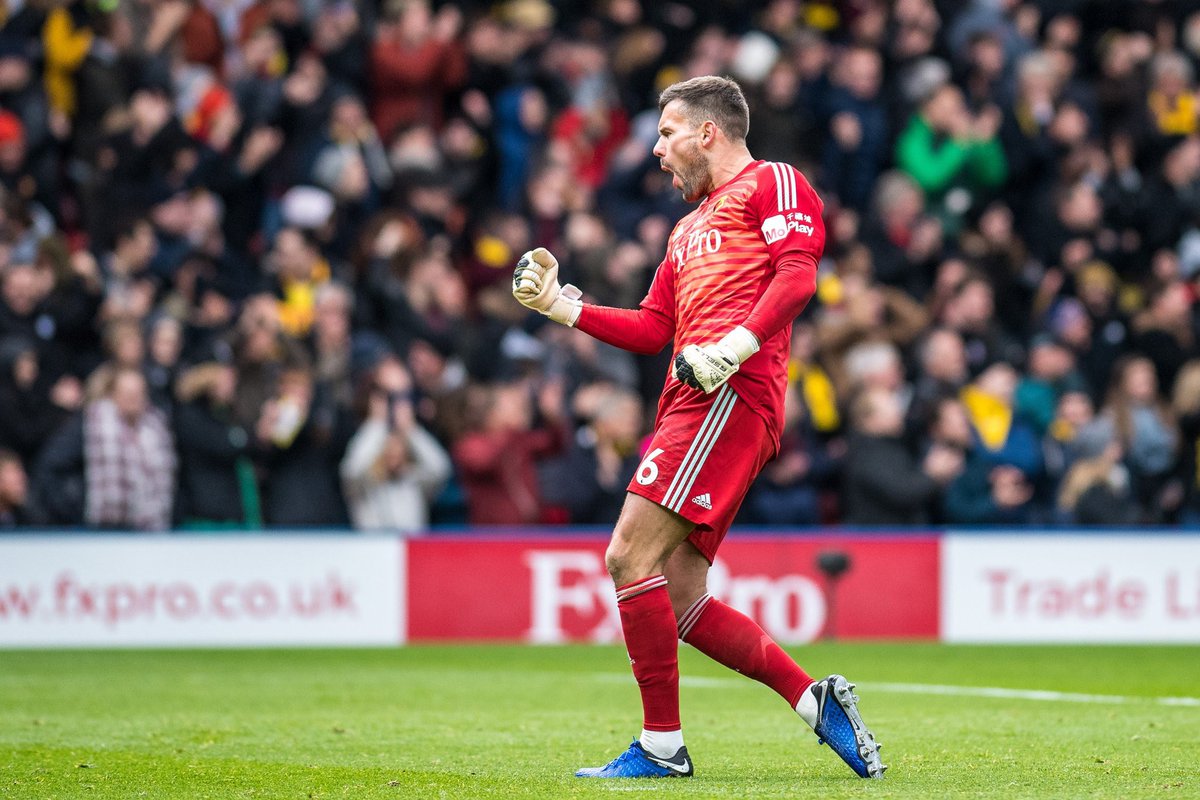 "They (City) are relentless, they just keep going. It's just high intensity all the time; it's nice to watch but not to play against." Foster was quoted saying by Mail Online.
Ben Foster was standing between the sticks for his team Watford as they went head to head against City earlier this week. While by no means Watford were the favorites, they still gave City a run for their money and one of the stand out performers for them was Foster himself.
If it was not for Foster and his outstanding shot-stopping skills, "City would have taken the game away from the reach of the hosts well before the half-time break", but Foster was at the top of his game and denied City from converting quite a few scoring chances they had. City however was able to take the lead ahead of the half-time break and later after the break, they enhanced that lead further with a second strike, but "still courtesy Foster's saves", Watford remained in the game.
In the dying stages, Watford counter-pressed and managed to pull one back on City with Doucoure finding the back of the net and from there it seemed as if the hosts were in with a chance to level it up as they kept pressing hard, but the City defense was good enough to soak in all the pressure in the final few minutes as Pep Guardiola's boys registered their 13th victory in the league in 15 games.