Ben Foster insists Watford must keep on fighting for Premier League survival
Watford goalkeeper Ben Foster has said that the Hornets must keep on fighting as they look to beat the Premier League drop this season. The Hornets made a terrific recovery between December and January to put themselves in a position of safety but they have recently dropped to 19th on the table after a run of five winless games.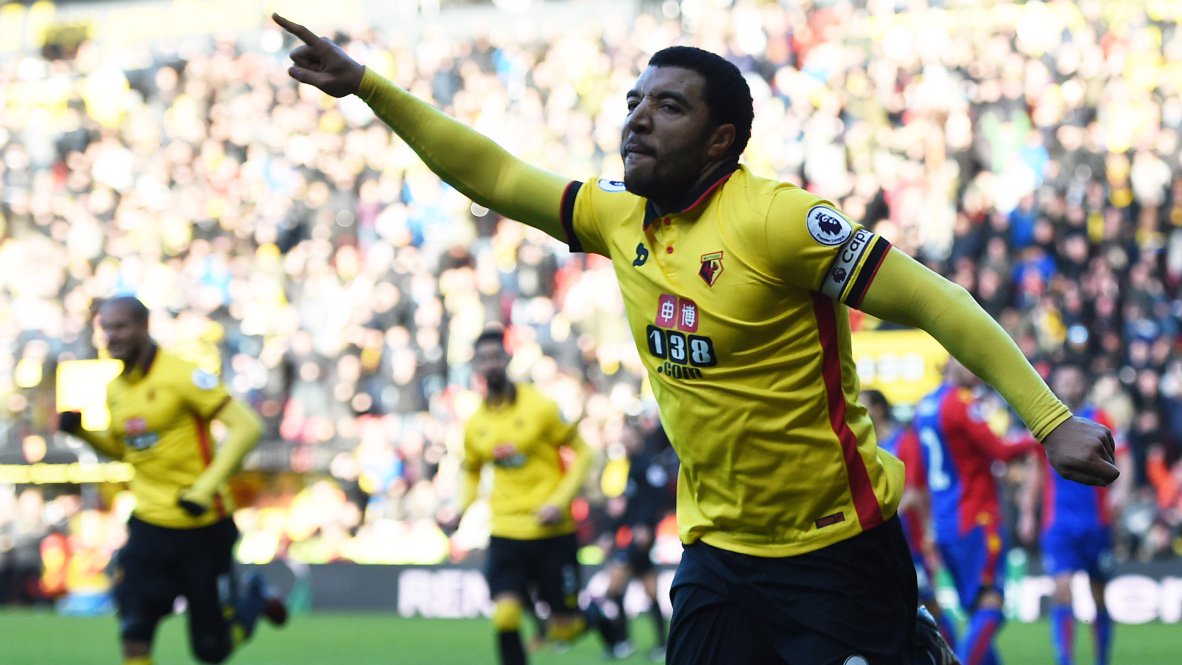 Speaking after the 3-0 defeat to Manchester United, Foster admitted that he was culpable for conceding the penalty which gifted the Red Devils with a goal before the break. He added that the overall performance was disappointing thereafter but the players should keep their heads up to fight in the relegation tussle.
He told Sky Sports: "I'd say the first goal was a mistake from me, I should have held back really. I just thought I could get there, but he was really quick and got there first. The second half was disappointing, and we didn't recover from the disallowed goal. We thought we'd got back into it, but it wasn't to be, and we let our heads drop. It's going to be a scrap to the end of the season. We gave them too much time and respect. We have to keep our heads up and keep fighting."
The Hornets are currently 19th in the league standings but they are just one point adrift of safety. They have a home game against Liverpool this weekend and getting anything out of that game would be considered a huge result. The Merseyside giants have cruised through the league campaign with 26 wins and one draw from 27 matches and there has not been any side capable of ending their unbeaten league run to date.
Watford produced one of the best performances at Anfield earlier this season but they still ended the game with a 2-0 loss. Nigel Pearson's side managed to carve a number of clear-cut scoring chances during the opening half of that game but unfortunately, they managed to squander each of those attempts without much pressure from the Reds defence.