Ben Foster Expresses Views on England
Former England goalkeeper Ben Foster believes Jordan Pickford should have 'overcompensated' for the curl on the ball to deny Aurelien Tchouameni's long-range strike for France against England in Saturday's World Cup quarter-final clash.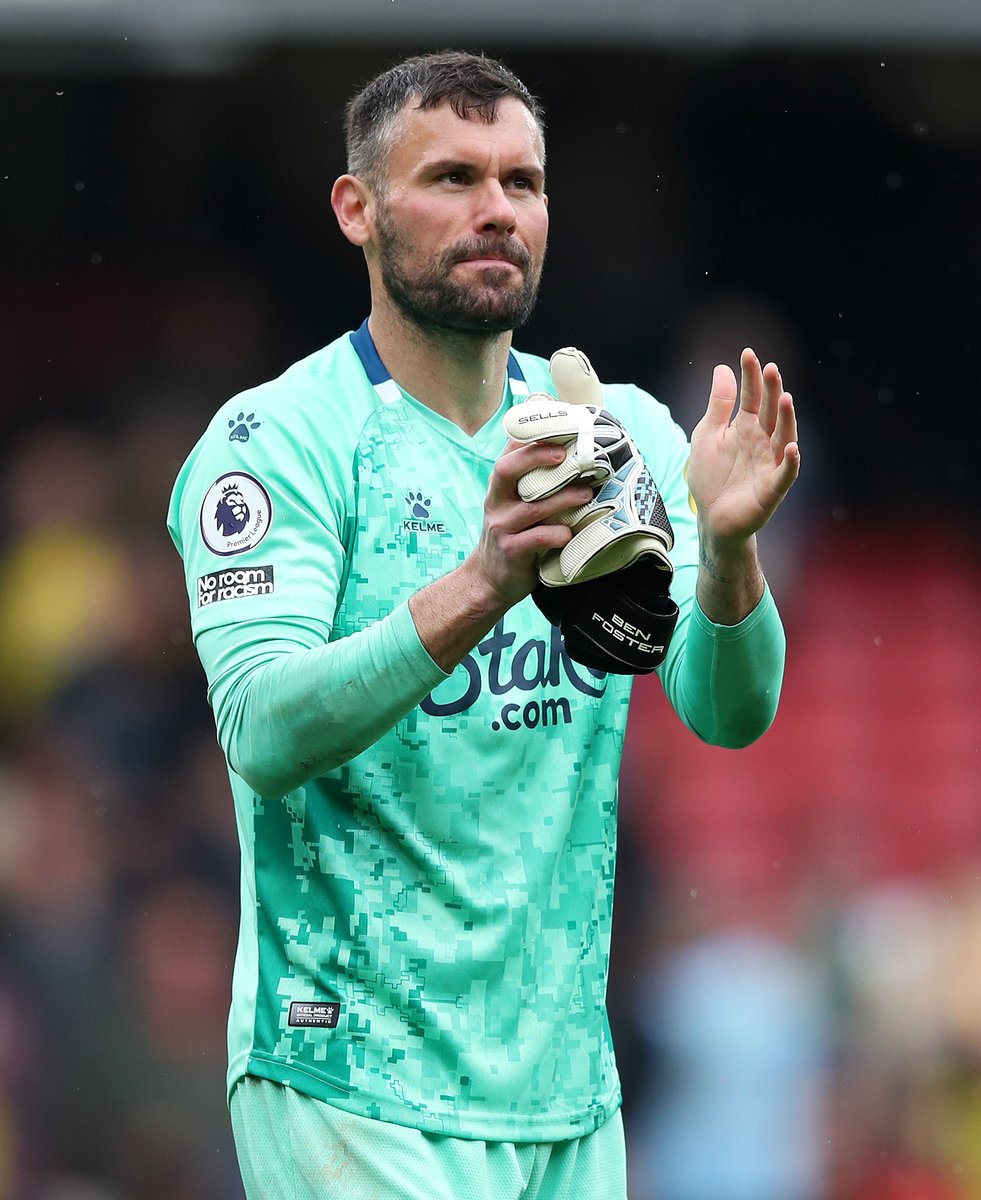 Foster, who played in goal for England at the 2006 and 2010 World Cups, told reporters that most Premier League goalkeepers would have saved the 25-yard effort from Tchouameni. He also argued that Pickford should have 'overcompensated' for the curl on the ball, saying it was about 25 or 26 yards out.
The former Newcastle United player said: 'It was about 25 or 26 yards out, Bellingham's about 25 yards from the goal and it's gone through his legs. That has not put Jordan Pickford off whatsoever right?' Foster said. Foster runs his YouTube channel where he discusses football and gives his opinions on all aspects of the game.
"What I think has happened is that he's just got a little bit slow at moving his feet. I don't think he's underestimated that the ball is going to be curling that quickly, but as a goalkeeper at that level, again, at that level right? You have to almost overcompensate for that.' Foster doubled down on his stance after suggestions that the strike could have been saved. Ben Foster is the third-most capped English player, having made 112 appearances and scoring two goals for his country.
He also played in the Premier League, Bundesliga, and La Liga. He began his career at Manchester United before moving to Bolton Wanderers in 2003. After winning promotion to the Premier League in 2008, he signed with West Bromwich Albion where he remained until 2015. In 2015 he moved to WBA's Birmingham City where he stayed until joining Stoke City in 2016.