Ben Foster Brought the Winning Habit to the Team
There are lots of players who have been capped consistently for their team due to their most consistent performances. English goalkeeper Ben Foster also has achieved the height of professionalism as he got the cap for his nation for the 8th time. He is a professional footballer and has played for many of the renowned clubs of English premier league like Manchester United, West Brom, and Birmingham City.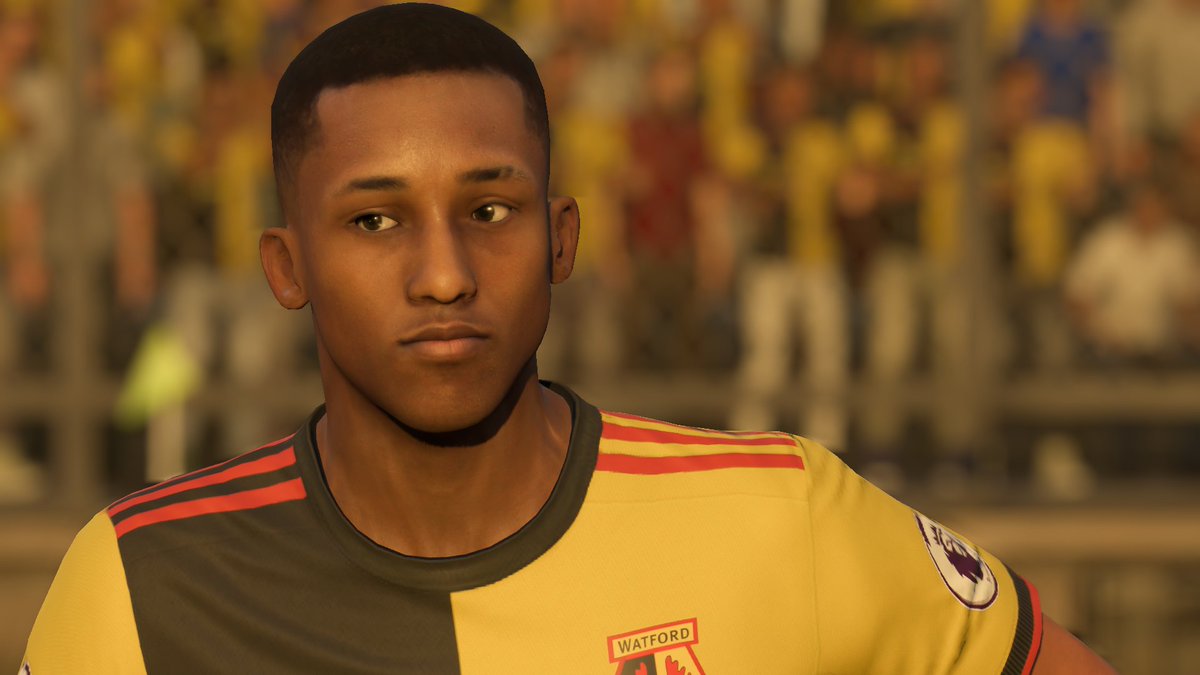 Currently, he is playing for Watford which is a championship club. He also is the captain of the club. Ben Foster holds the record of more than 1000 saves in the Premier League which is a historical record. The former Stoke City player also poses a great passion for cycling as well. In the current season also he is playing a leading role in getting forward with a winning strike. They have just beaten Black Burn Rovers for 3 goals to 1. His steadfast appearance in the field has made his team one of the most deserving contenders for the championship.
The flurry of goals started from the 13th minute for the Watford skippers as Joao Pedro brought the lead for them. Again in the 17th minute, Cleverley took the lead ahead with another goal. But now it was the time for the Black Burn Rovers to give some reply as Bererton put the ball into the net in the 28th minute. As Rovers were dreaming of getting back to the match, suddenly Lenihan took the match out of their hand as he mistakenly put the ball into the net for the opponents and conceived an own goal. Though this victory was comprehensively done by the whole team, the majority of its credit goes to captain Ben Foster as he took the charge to energize the team and they didn't show any lethargy till the last second.